Xiaomi Mi Dual Driver In-ear Earphones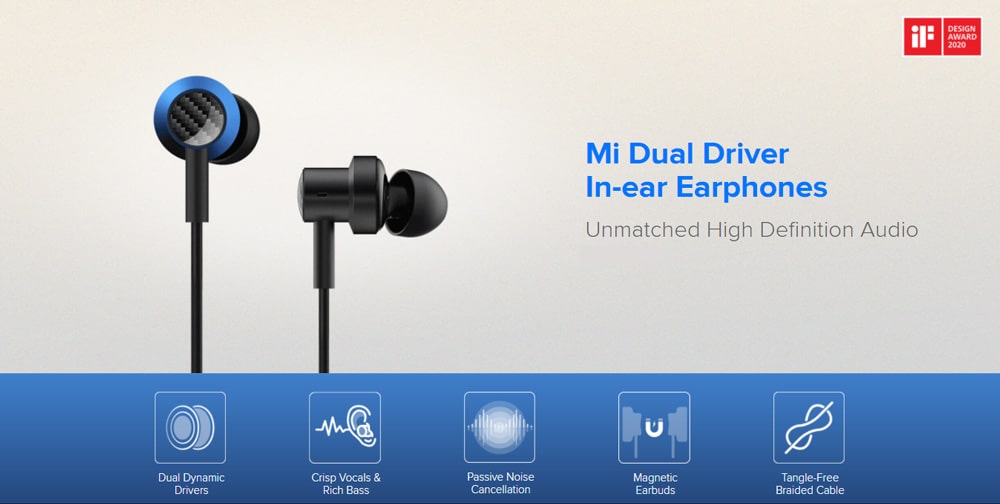 Features dual drivers that make sure every note is heard
Passive noise cancellation makes sure that you're listening to the music and the music alone
With tangle-free braided cables, magnetic earbuds and 3-button operation, listening to music becomes convenient as ever
The outer shell features an elegant carbon finish for a timeless look
Hear the music loud and clear with the impeccable range offered by the Mi Dual Driver In-Ear Earphones.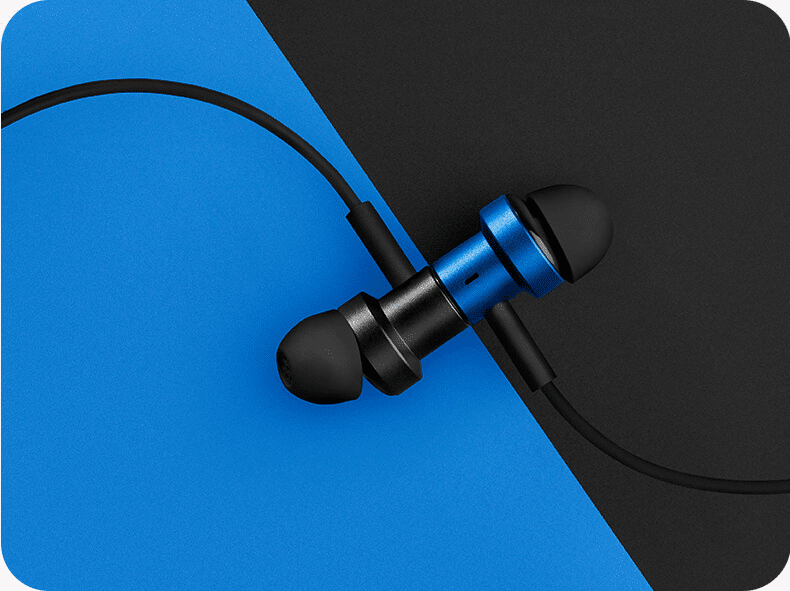 Magnetic suction design makes the storage process simple and effortless
3-button operation for better convenience and operability. Trigger the voice assistant by long pressing the play/pause button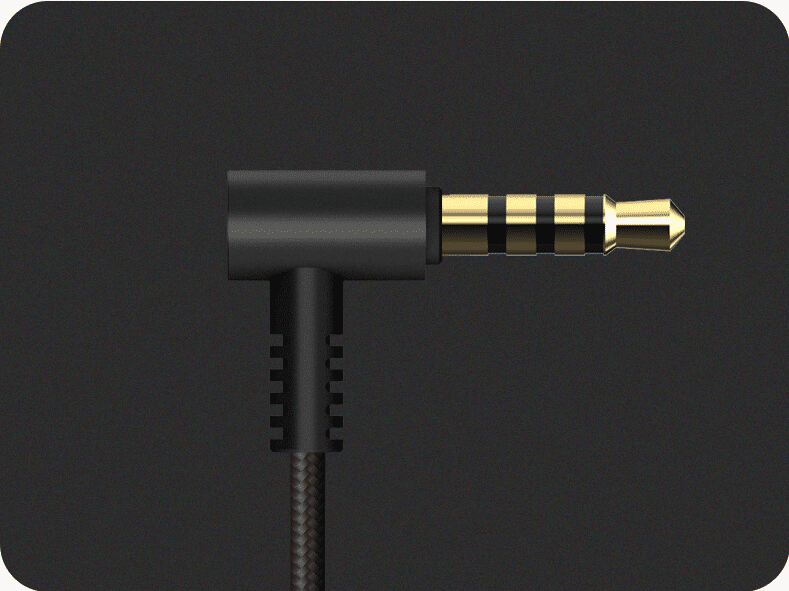 90° close fitting design fits almost all smartphones and the minimal wire exposure keeps the durability intact
Xiaomi Mi Dual Driver In-ear Earphones
Buy Xiaomi Mi Dual Driver In-ear Earphones Online at best price in Bangladesh on umrelo.com
Xiaomi Mi Earbuds are worth their price because they have a sound and quality that is on par with the other speaker manufacturers. They are also quite reasonably priced and makes them cost effective. Buy Xiaomi Products in Bangladesh from online shopping store umrelo.com and enjoy Brand Warranty and fast delivery all over Bangladesh.
Buy latest and trendy Headphones , Wired Headphones, Wireless Headphones, True Wireless Headphones and Speakers from a wide range of Brands at best price with official Warranty from umrelo.com.
umrelo.com has a dedicated section for all your audio needs. Visit The Audio Store to get latest update on Mi Dual Driver price in bd , wireless speaker price in bd , bluetooth headphones, Xiaomi Earbuds price in bd  True Wireless price in bd , Bluetooth Speakers price in bd and many more and get best price, warranty service and after sales service every time.
Buy original Xiaomi Bangladesh products in Bangladesh from umrelo.com and enjoy warranty and after sales service.