THE AUDIO STORE – Best Online Store for Audio Products in Bangladesh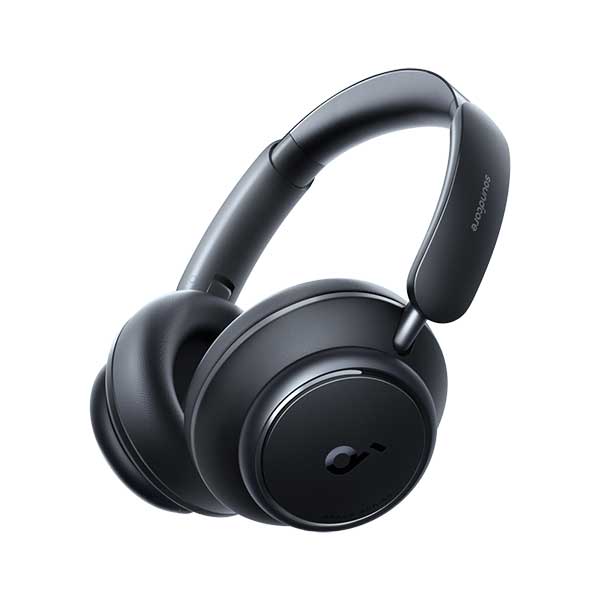 Black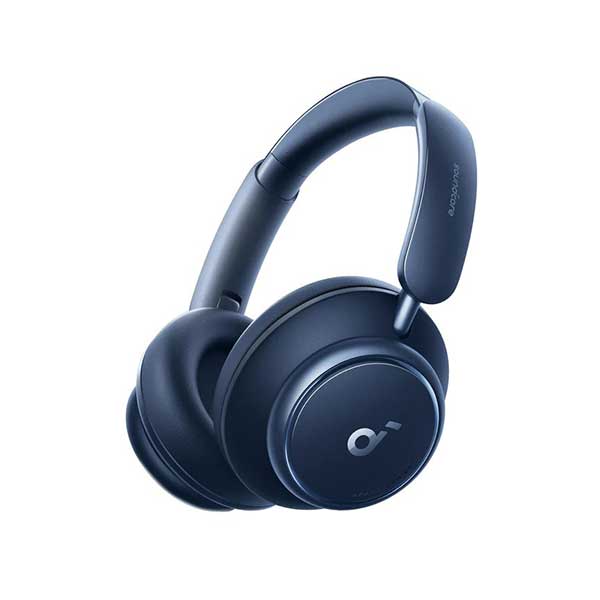 Blue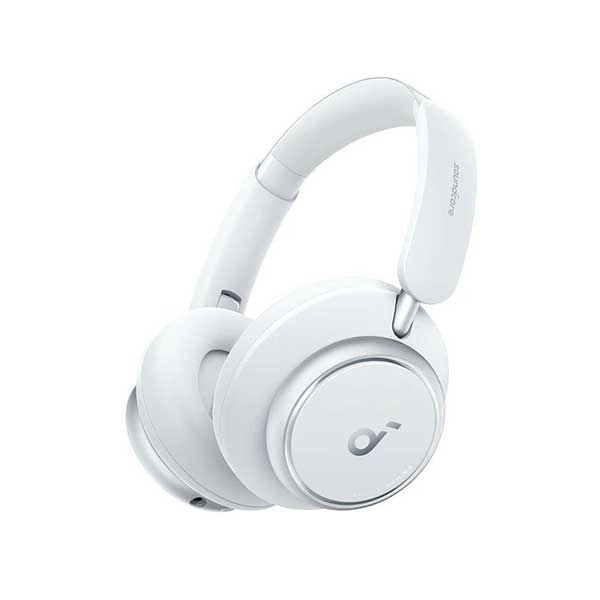 White
৳

11,490
THE AUDIO STORE – Best Online Store for Audio Products in Bangladesh
THE AUDIO STORE by umrelo brings you exclusive audio and sound accessories at a lowest price in Bangladesh.
Buy Sony, Bose, JBL Headphones from The Audio Store by umrelo.com
Buy Portable Bluetooth Wireless Speaker from The Audio Store by umrelo.com
Official SoundCore Speakers, True Wireless is available in Bangladesh in The Audio Store by Umrelo.
Best Online Shopping Store for Audio Products
Umrelo.com is the largest and most reliable Audio Store in Bangladesh. Buy Sony, JBL, Anker, FiiO, KZ, Edifier and other Branded Headphones. Speaker, Home Theater, True Wireless Headphones, Over Head Headphones, Headphone Accessories and many more from umrelo.com. the most trusted online store and ecommerce webiste in Bangladesh for Audio and Audio related products.