Sony WF-1000XM4 Wireless Noise Cancelling Headphones
Industry-leading noise canceling bluetooth earbuds with the new Integrated Processor V1

Exceptional sound quality with new Integrated Processor V1 and supporting LDAC codec.

Crystal-clear call quality, beamforming microphone and a bone-conduction sensor provide clear voice detection even in noisy environments

Speak-to-chat technology automatically reduces volume during conversations

8 hours long battery with Noise Canceling

IPX4 Water resistance

Alexa enabled for voice access to music, information, and more. Activate with a simple touch
Easy wireless charging with Qi technology

"Sony | Headphones Connect" App for Android /iOS

Ergonomic surface design for a better fit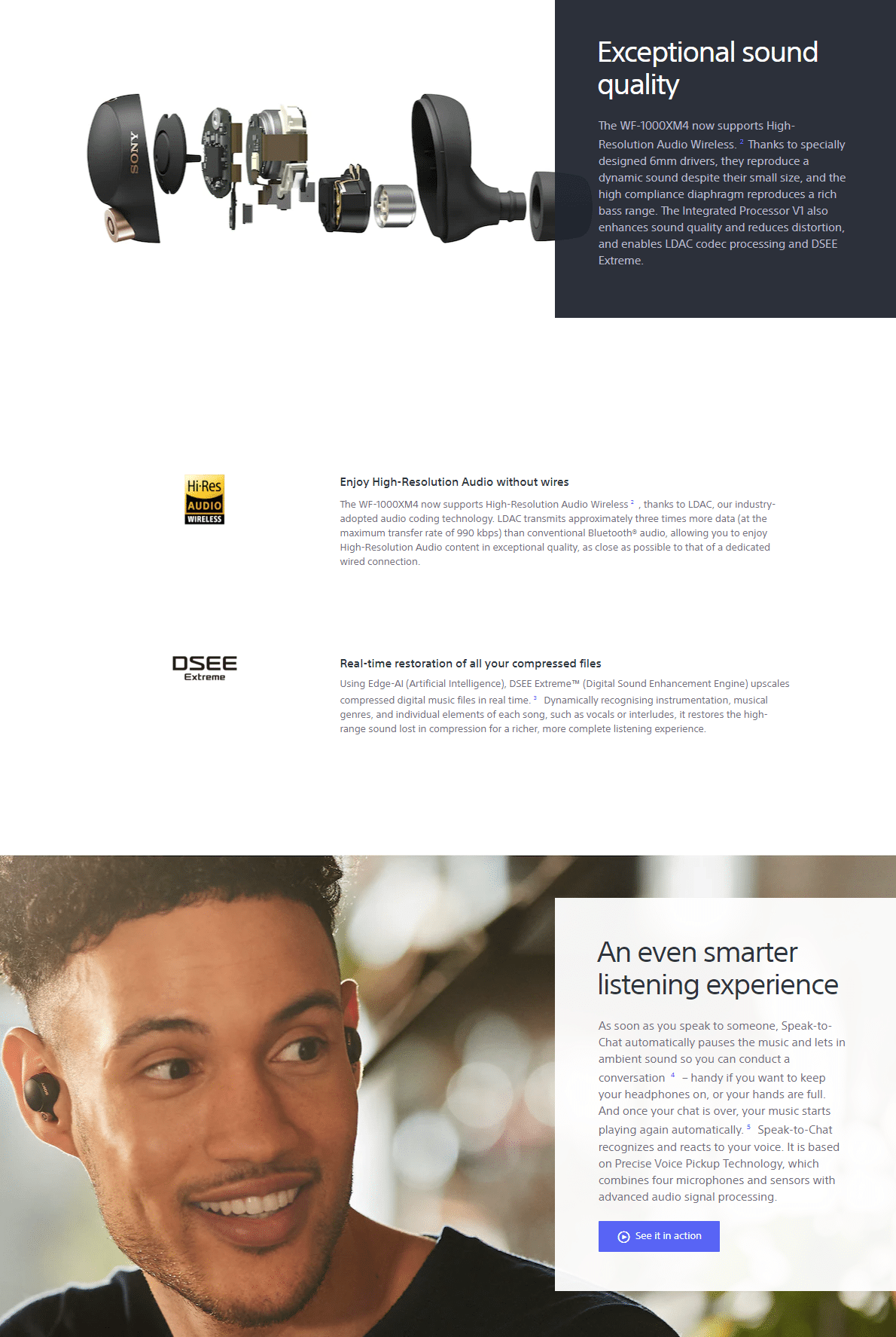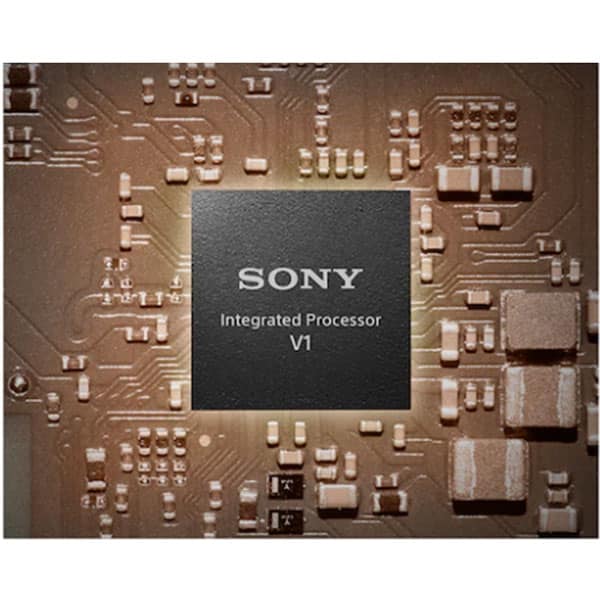 Integrated Processor V1
Specially developed by Sony, our new Integrated Processor V1 takes the noise cancelling performance of our acclaimed QN1e chip and goes even further. Improved noise cancelling performance and Bluetooth 'System on Chip' technology delivers the industry's highest level of noise cancelling yet uses less power.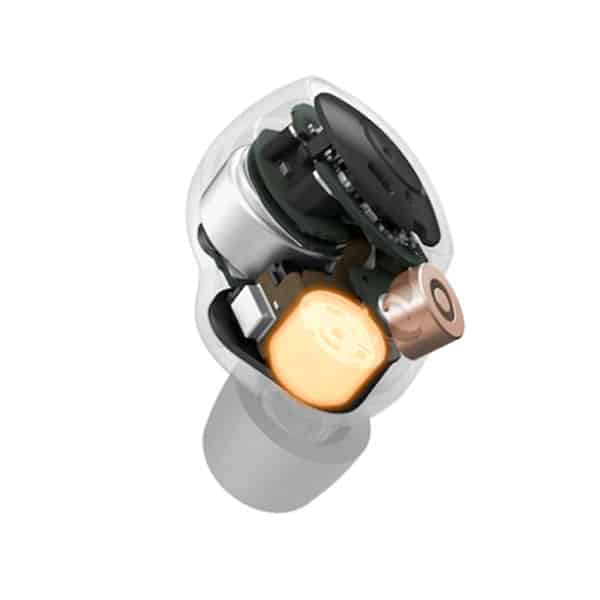 New 6mm driver unit
A newly designed 6mm driver unit, featuring a 20% increase in magnet volume and the high compliance diaphragm, gives you improved performance in low frequencies. It also enhances noise cancelling by generating a high-precision cancellation signal to the low frequency range.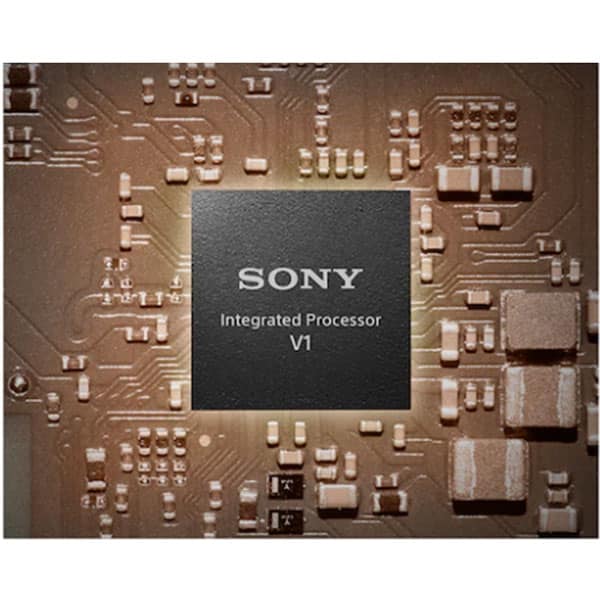 Noise Isolation Earbud Tips
Newly developed Noise Isolation Earbud Tips feature a unique polyurethane foam material. Soft and elastic, it maximises the surface contact area between the earbud tip and the ear canal, eliminating gaps to insulate sound and reduce noise. It also improves adhesion to the ear canal for a more stable fit, making the WF-1000XM4 headphones easy to wear.
Specification:
DRIVER UNIT:  6 mm
MAGNET: High power neodymium magnets
FREQUENCY RESPONSE(BLUETOOTH® COMMUNICATION): 20Hz – 20,000Hz(44.1kHz sampling) / 20Hz – 40,000Hz(LDAC 96kHz sampling, 990kbps)
BATTERY CHARGE TIME: Approx. 1.5 hrs
BATTERY LIFE(CONTINUOUS MUSIC PLAYBACK TIME): Max. 8 hrs(NC On) / Max. 12 hrs(NC Off)
BATTERY LIFE(CONTINUOUS COMMUNICATION TIME): Max. 5.5 hrs(NC On) / Max. 6.0 hrs(NC Off)
BLUETOOTH® VERSION: BLUETOOTH Specification Version5.2
PROFILE: A2DP, AVRCP, HFP, HSP
SUPPORTED AUDIO FORMAT(S): SBC, AAC, LDAC
Sony WF-1000XM4 Wireless Noise Cancelling Headphones
Buy Sony WF-1000XM4 Wireless Noise Cancelling Headphones  at umrelo.com at best price.
An exceptional listening experience that's tailored just for you. The WF-1000XM4 truly wireless headphones take industry-leading noise cancelling  and audio quality to the next level. Made to fit every ear, they offer a personalised experience that adjusts to every situation.
Umrelo.com brings you the biggest collection of Sony Headphones
Umrelo.com is the most trusted online store in Bangladesh for Oneplus  Headphones, Oneplus  Buds Headphones come with warranty and umrelo.com provides fast shipping all over bangladesh. Check all Oneplus Products:
Buy latest and trendy Headphones , Wired Headphones, Wireless Headphones, True Wireless Headphones and Speakers from a wide range of Brands at best price with official Warranty from umrelo.com.
umrelo.com has a dedicated section for all your audio needs. Visit The Audio Store to get latest update on earbuds price in bd , airpods price in bd , bluetooth headphones, oneplus bullets wireless z price in bd,  oneplus Nord Buds price in bd , Bluetooth Speakers price in bd and many more and get best price, warranty service and after sales service every time.
Related: Check other Oneplus Products.