Kieslect Ks Mini AMOLED Display Calling Smart Watch
Clear & Stable Bluetooth Calls
Abnormal Heart Rate Warning
1.78″ HD Colorful Amoled Display
Easy 24H Health Management
Dynamic Ul
For both Android and IOS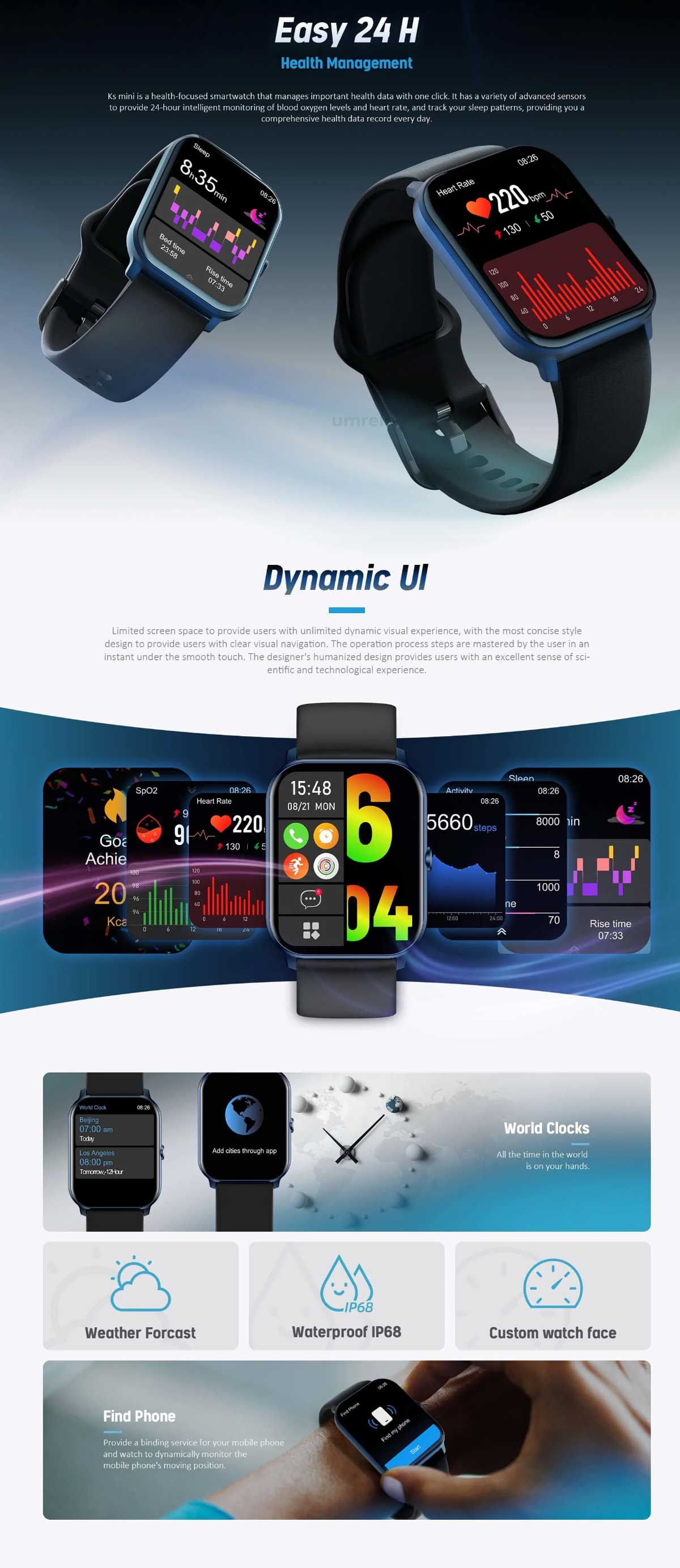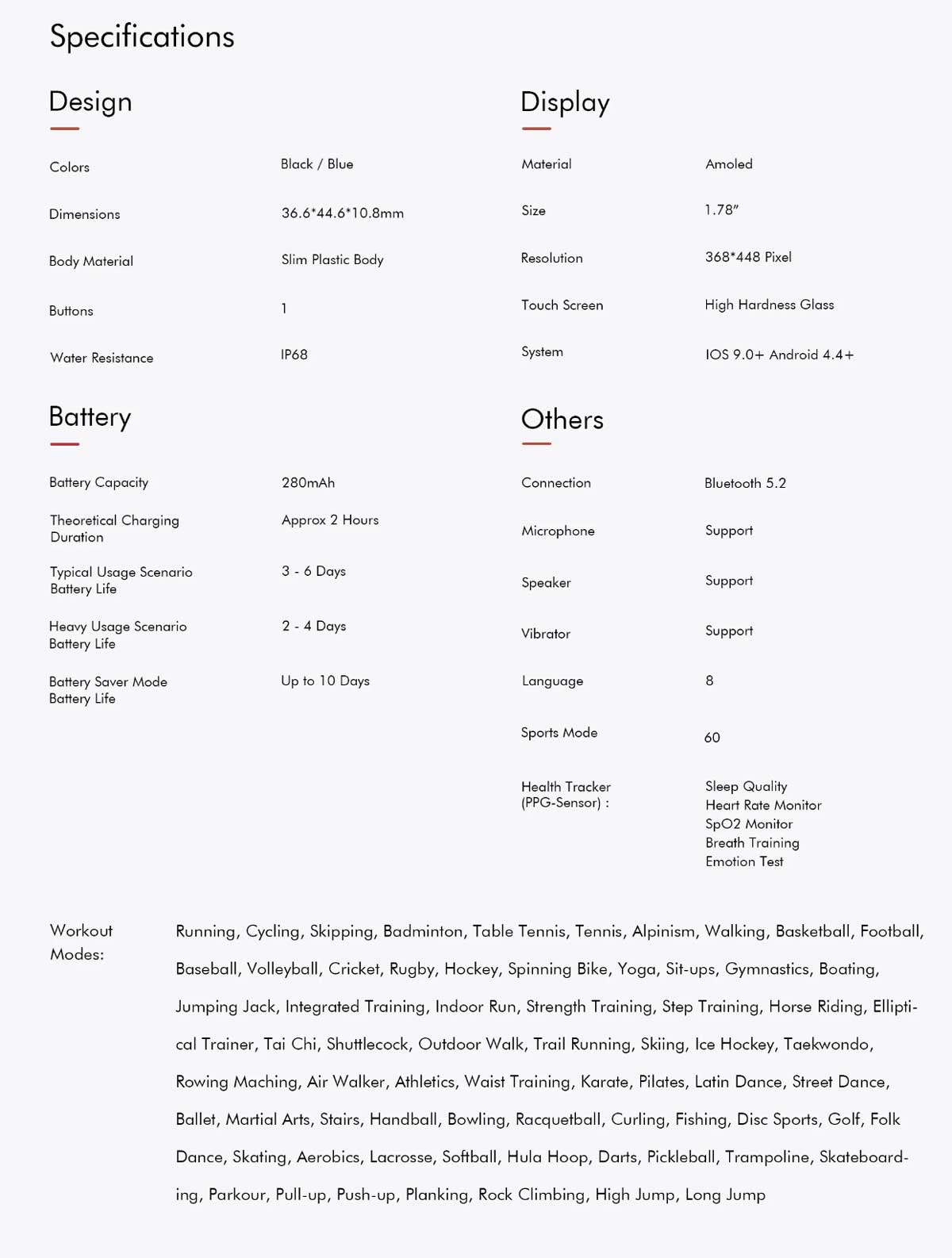 Clear & Stable Bluetooth Calls
With a still powerful 2-in-1 call chip and a stable 5.2 Bluetooth connection, Ks mini provides you stable, clear, high-quality calls anytime&anywhere. In addition, the address book can store up to 100 people & a strong communication reserve.
Abnormal Heart Rate Warning
Heart rate is one of the basic data of daily health management. And alerting to an abnormal heart rate is a top priority. Through scientific data detection, we provide a strong reminder mechanism for sudden heart rate conditions, ensuring that you know the sudden condition of the body in the first time.
1.78″ HD Colorful Amoled Display
The HD texture of the display provides you with a clear visual enjoyment, and the 1.78" super large screen provides a comfortable and spacious display space for performance display in various dimensions. What is condensed on the small screen is the pursuit of visual perfection.
Easy 24 H Health Management
Ks mini is a health-focused smartwatch that manages important health data with one click. It has a variety of advanced sensors to provide 24-hour intelligent monitoring of blood oxygen levels and heart rate, and track your sleep patterns, providing you a comprehensive health data record every day.
Dynamic Ul
Limited screen space to provide users with unlimited dynamic visual experience, with the most concise style design to provide users with clear visual navigation. The operation process steps are mastered by the user in an instant under the smooth touch. The designer's humanized design provides users with an excellent sense of scientific and technological experience.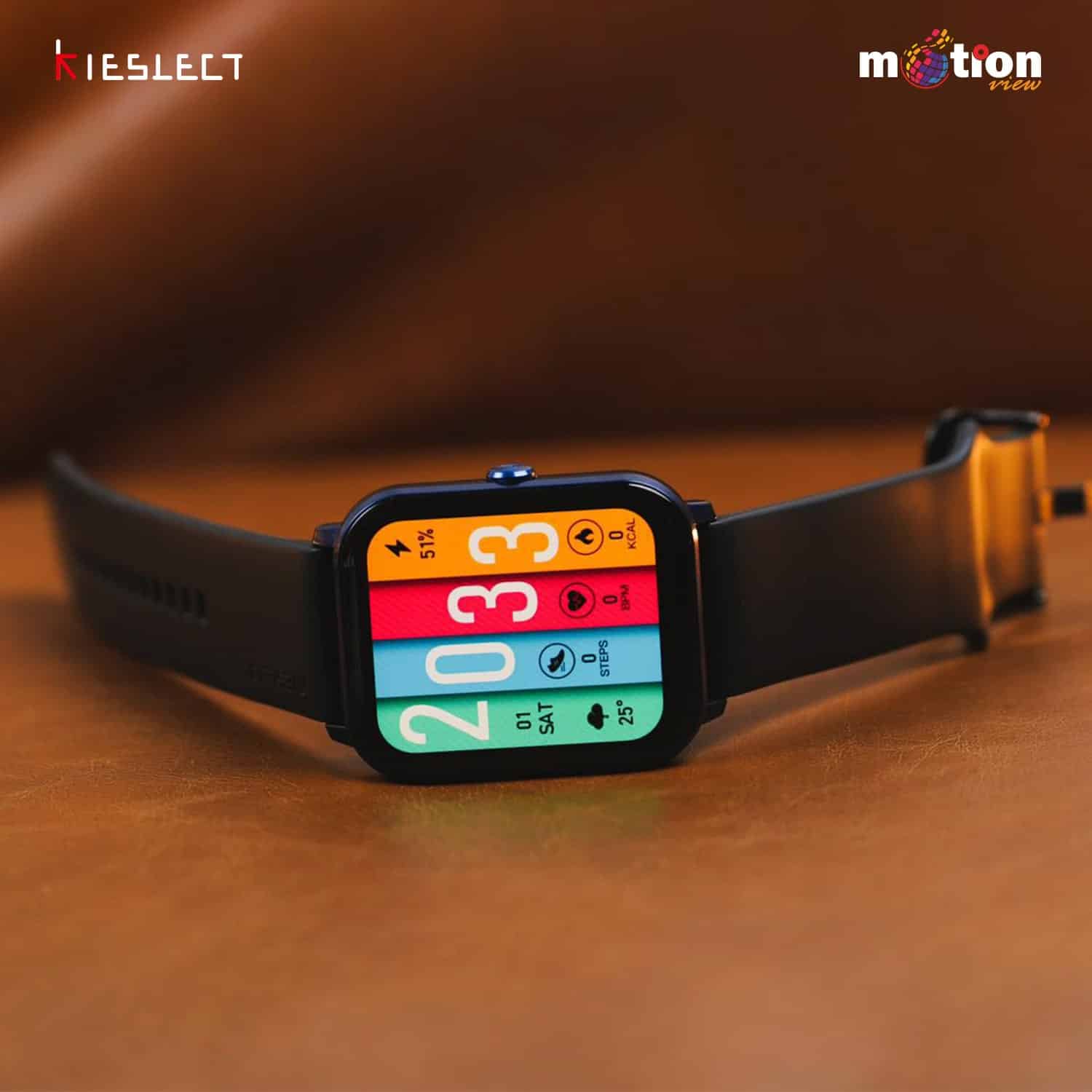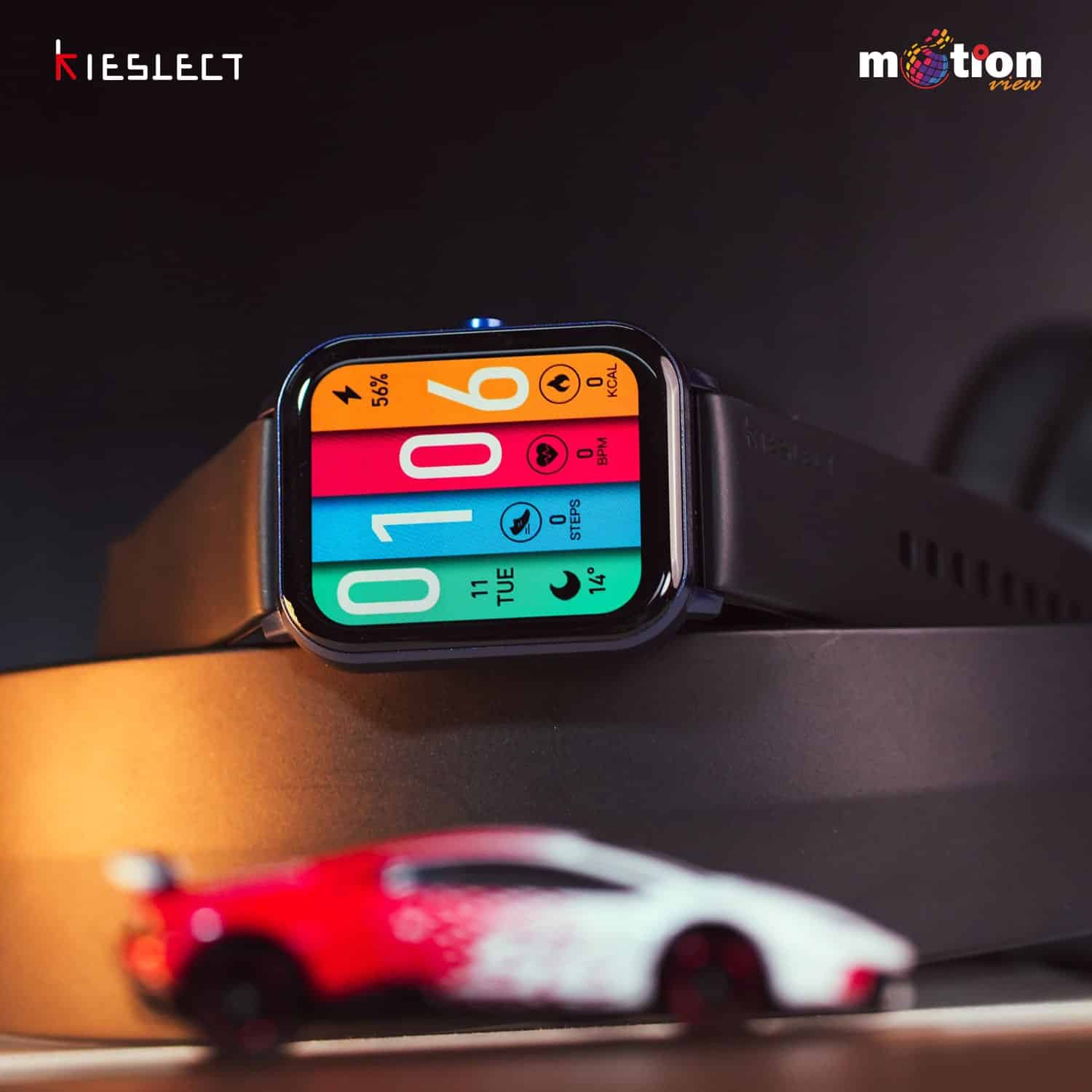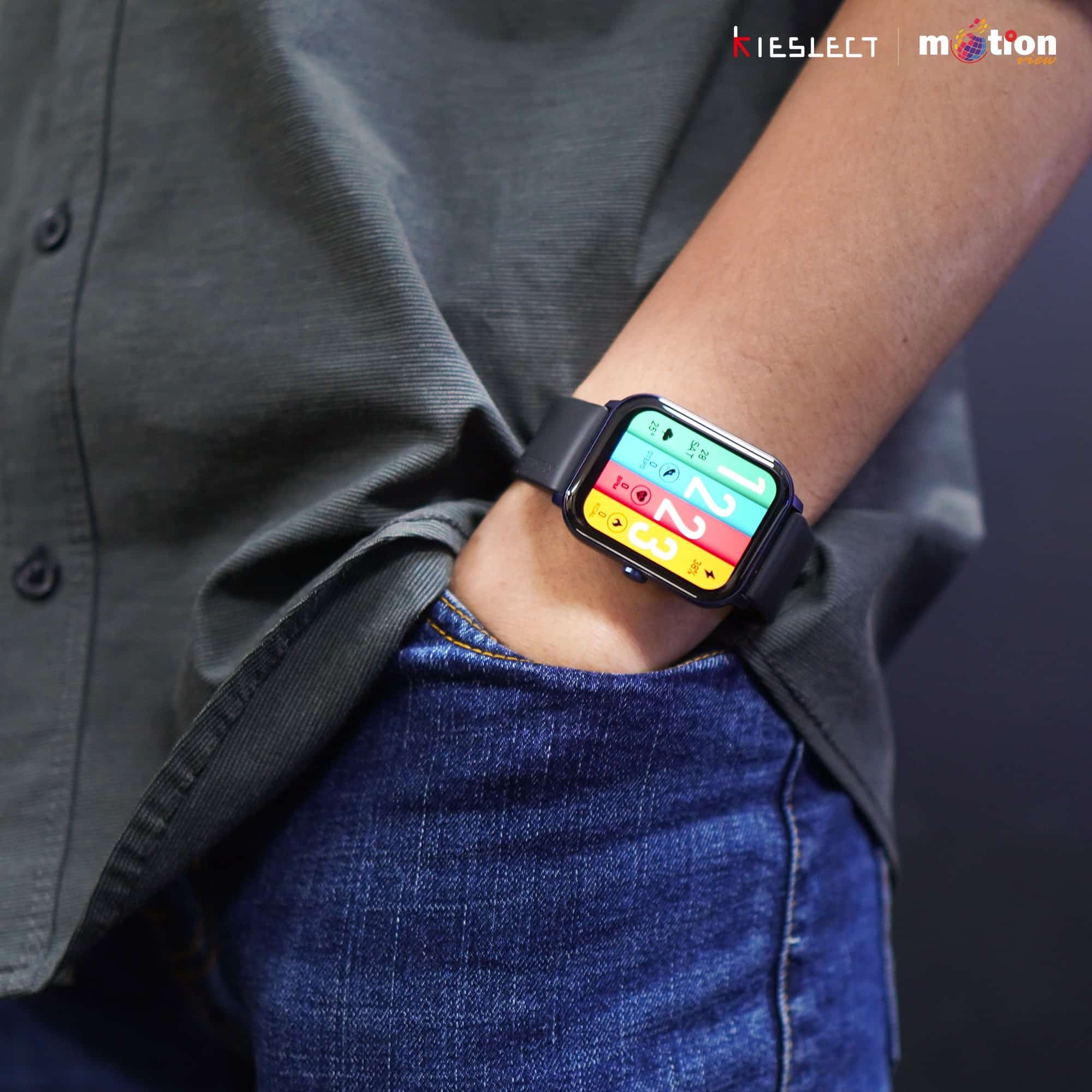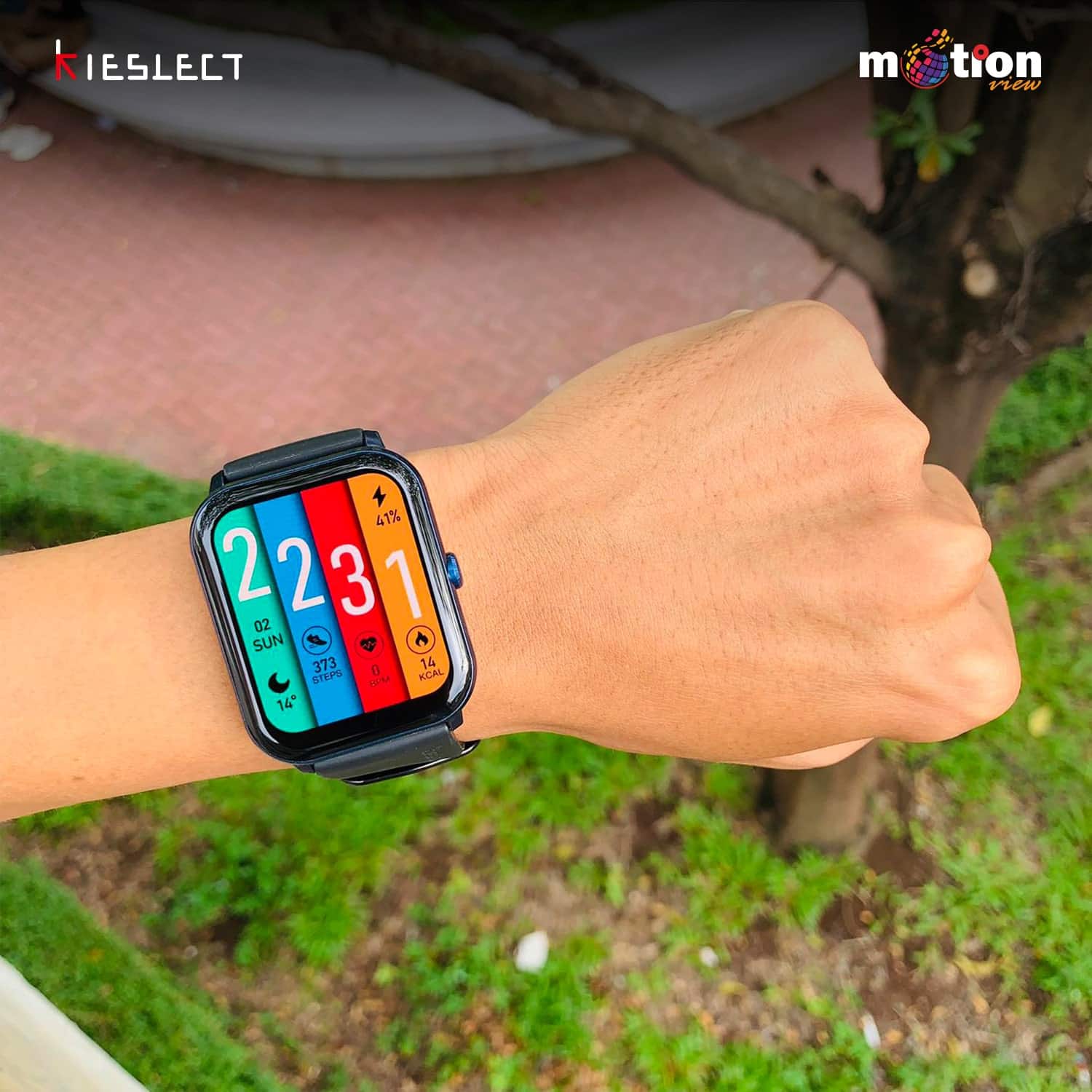 Kieslect Ks Mini AMOLED Display Calling Smart Watch
Buy Kieslect Ks Mini AMOLED Display Calling Smart Watch Online at best price in Bangladesh on umrelo.com
umrelo.com offers a wide range of Smart Watches from Xiaomi, Amazfit, Zeblaze, Haylou, Oneplus and may more.
Kieslect's latest and popular Smart Watches are available in Bangladesh Online Shopping store umrelo.com. Kieslect Smartwatches and fitness trackers are popular in Bangladesh as Amazfit Smartwatches are capable alternatives to better-known wearable brands like Fitbit, iWatch.
Buy original Kieslect Bangladesh products in Bangladesh from umrelo.com and enjoy warranty and after sales service.
What is Kieslect Ks Mini Price in Bangladesh?
The latest price of  Kieslect Ks Mini is 3,790 Taka. Shop Kieslect Kieslect Ks Mini from umrelo.com and enjoy hassle free shopping with fast delivery in Dhaka and Bangladesh or visit our store to purchase directly.
umrelo.com has the biggest collection of  Smart Watch in Bangladesh. Buy original Kieslect Smart Watch in Bangladesh from umrelo.com and enjoy warranty and after sales service.