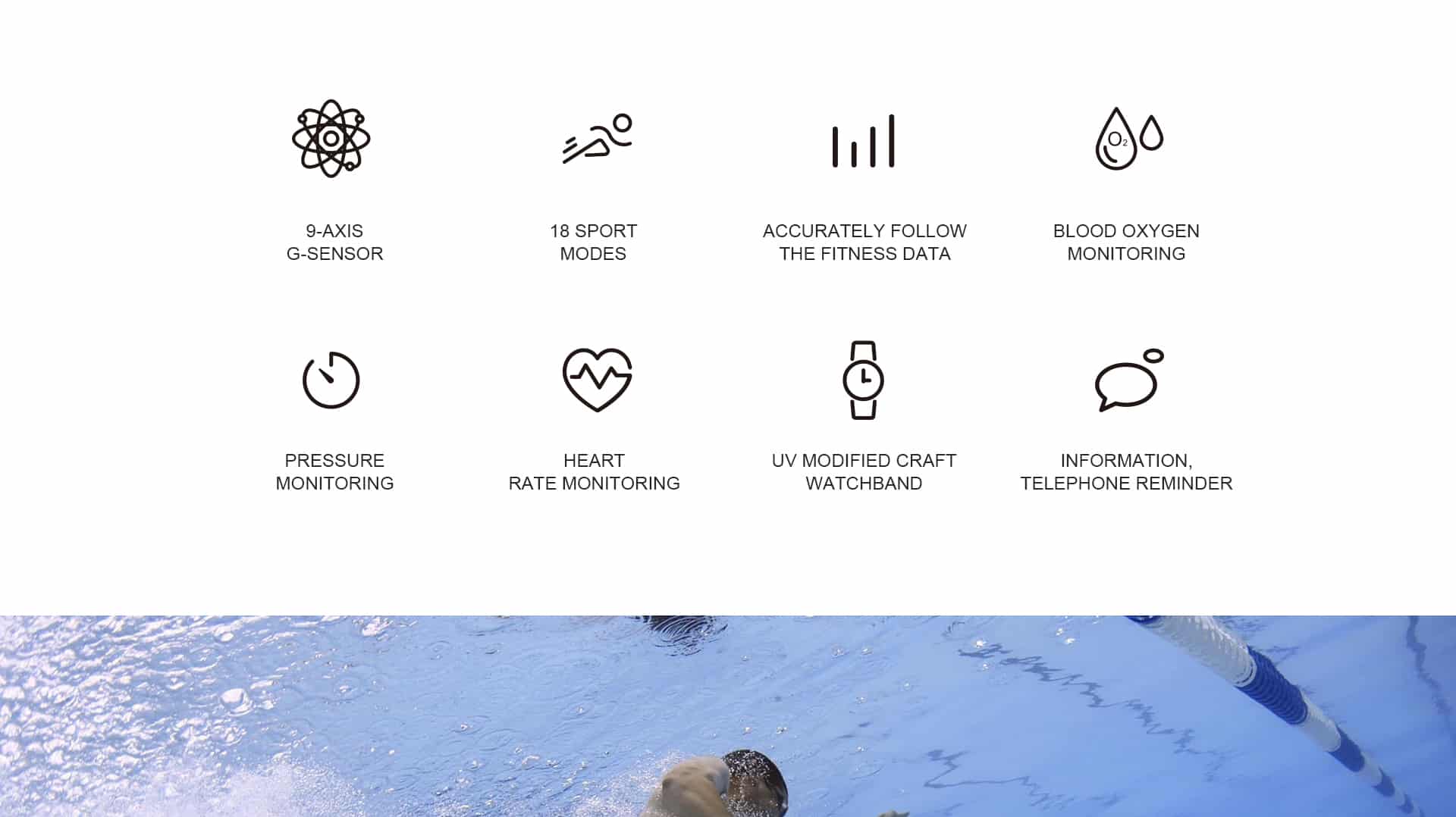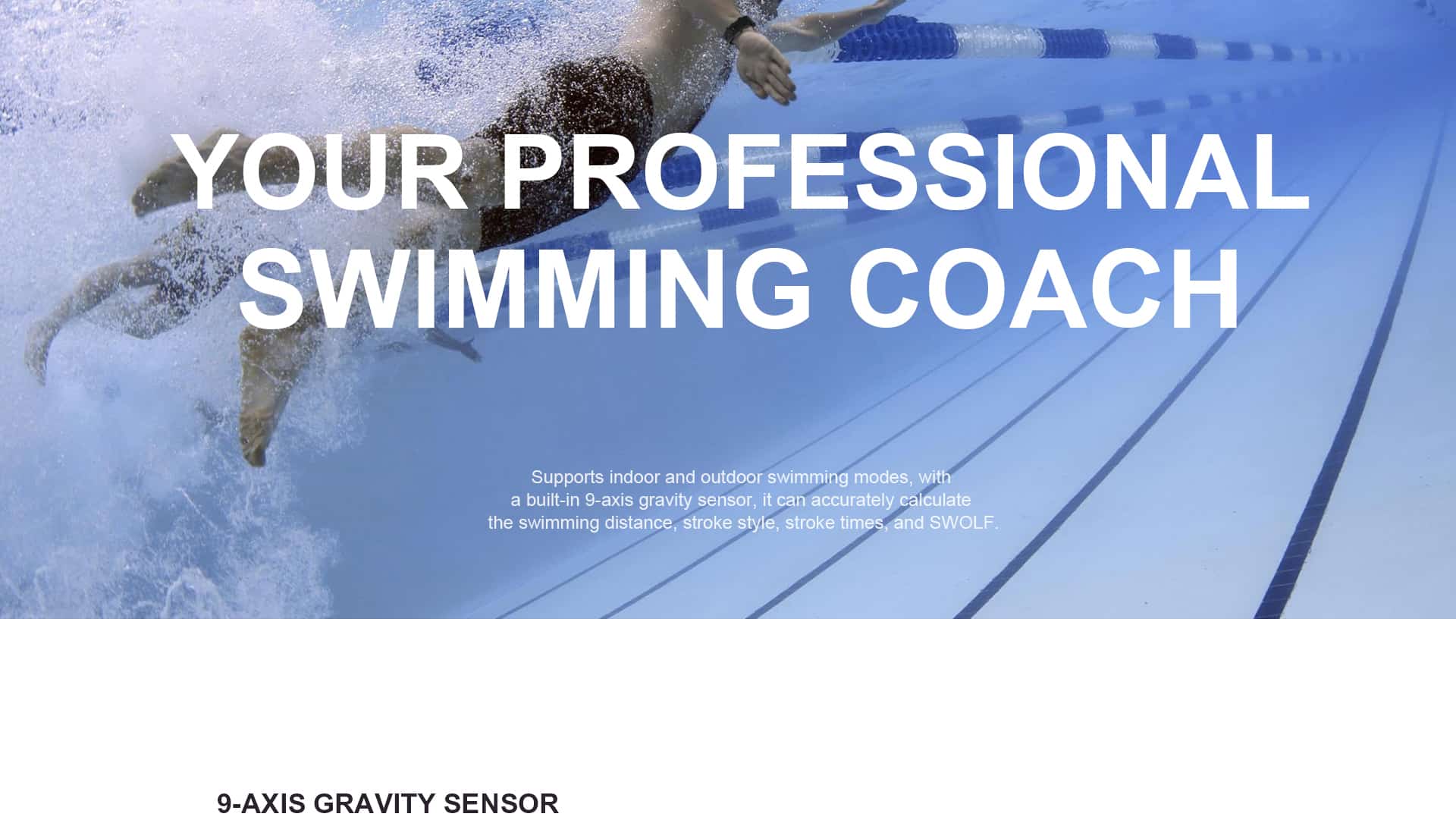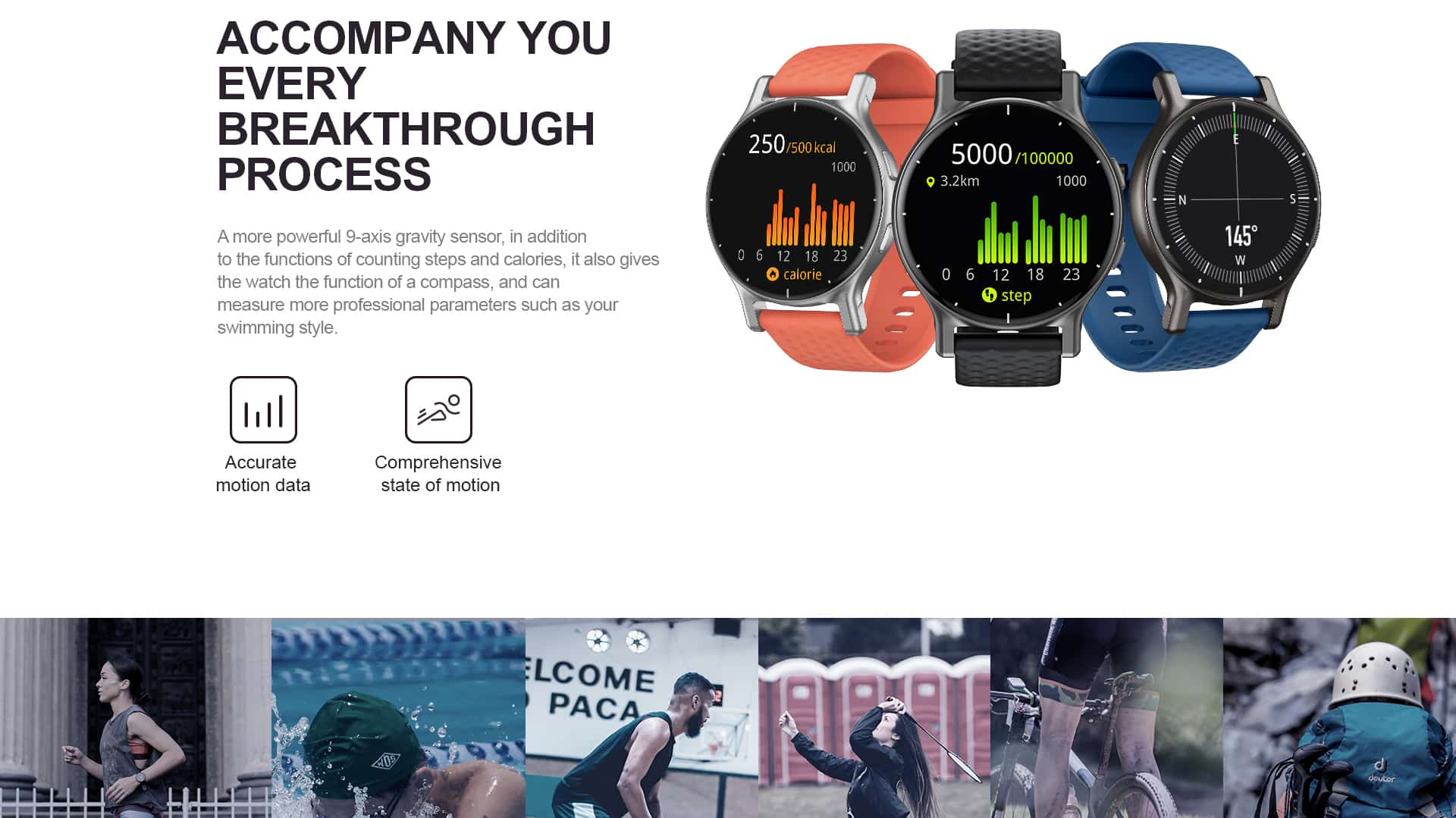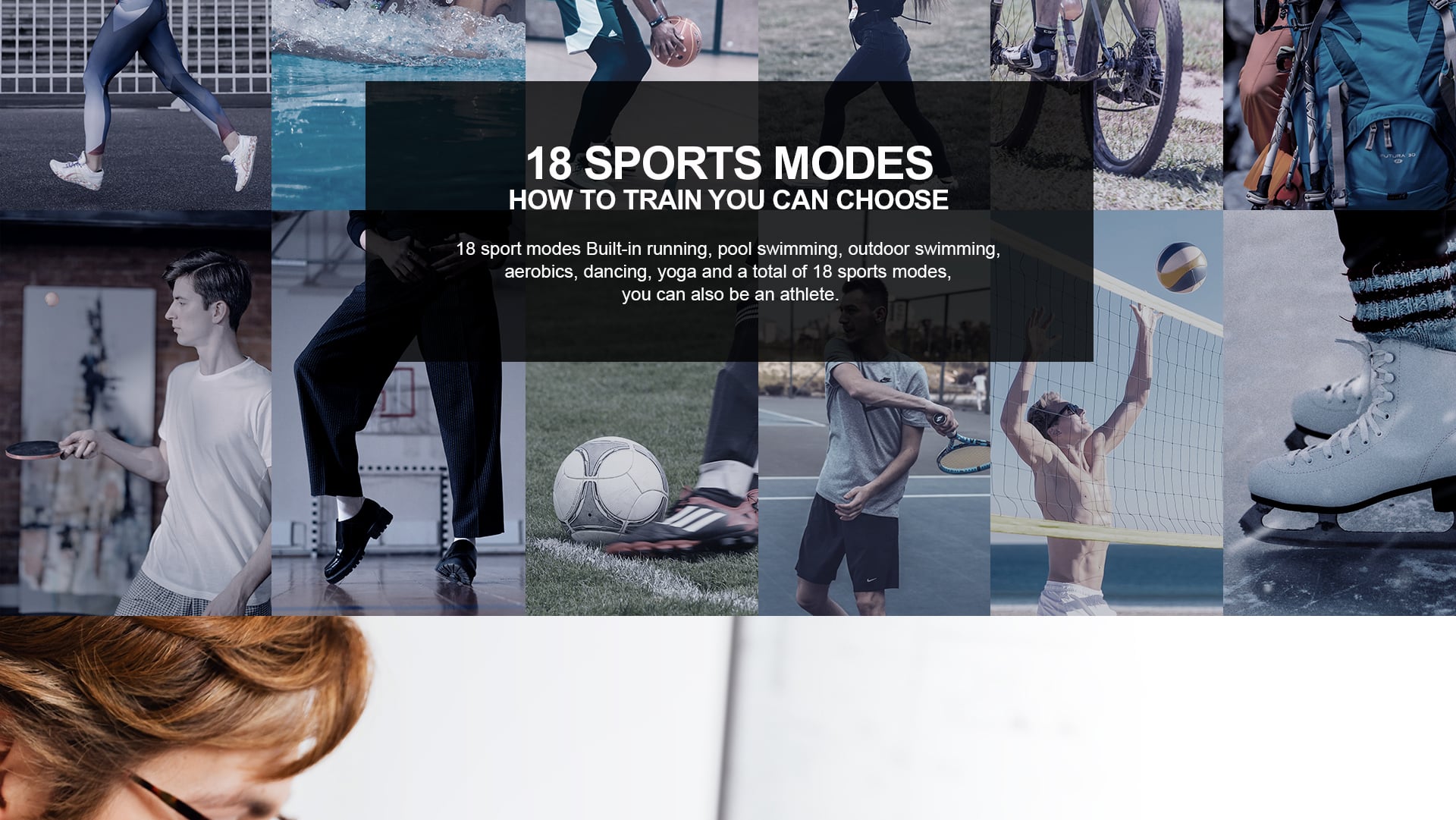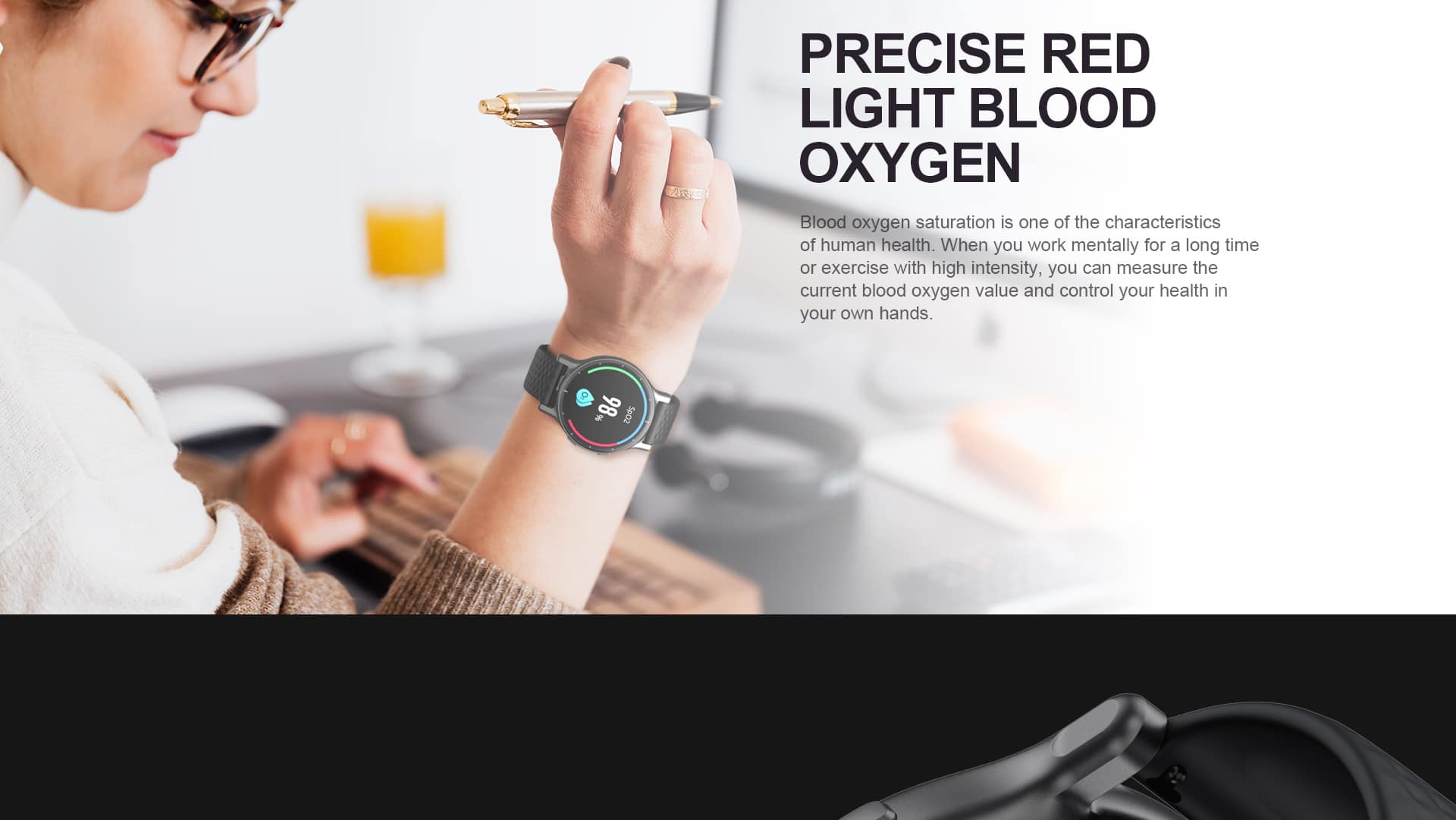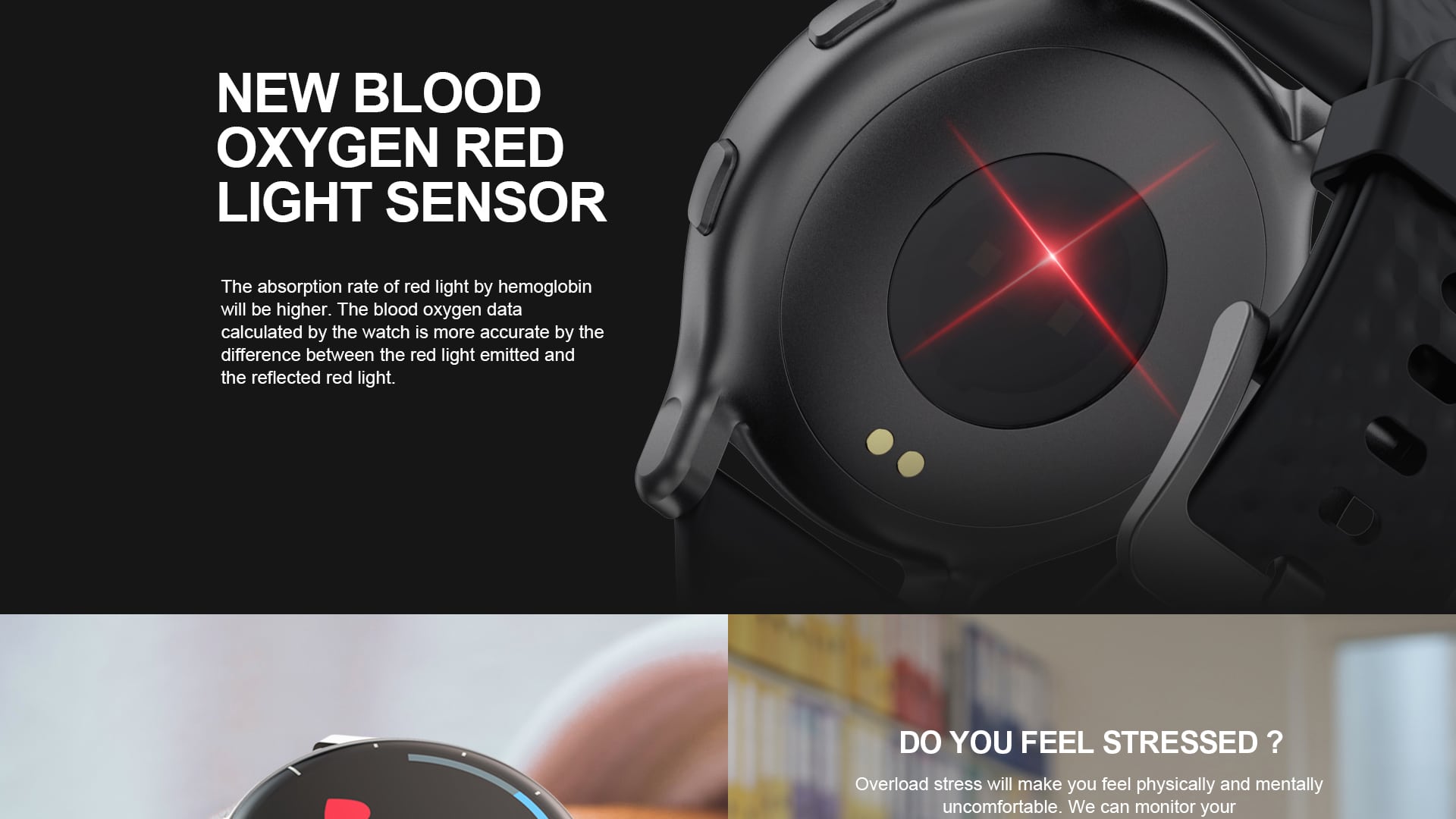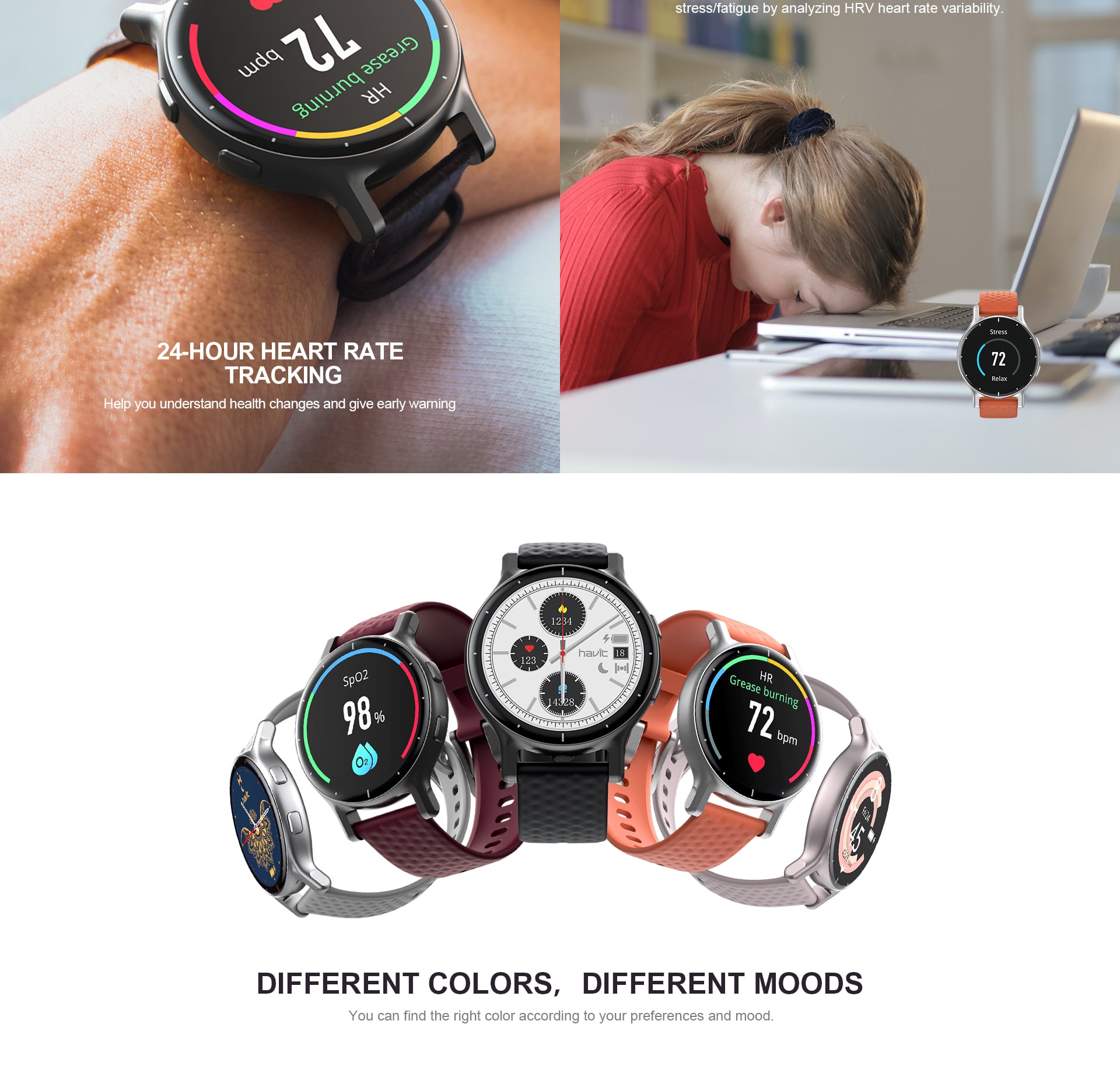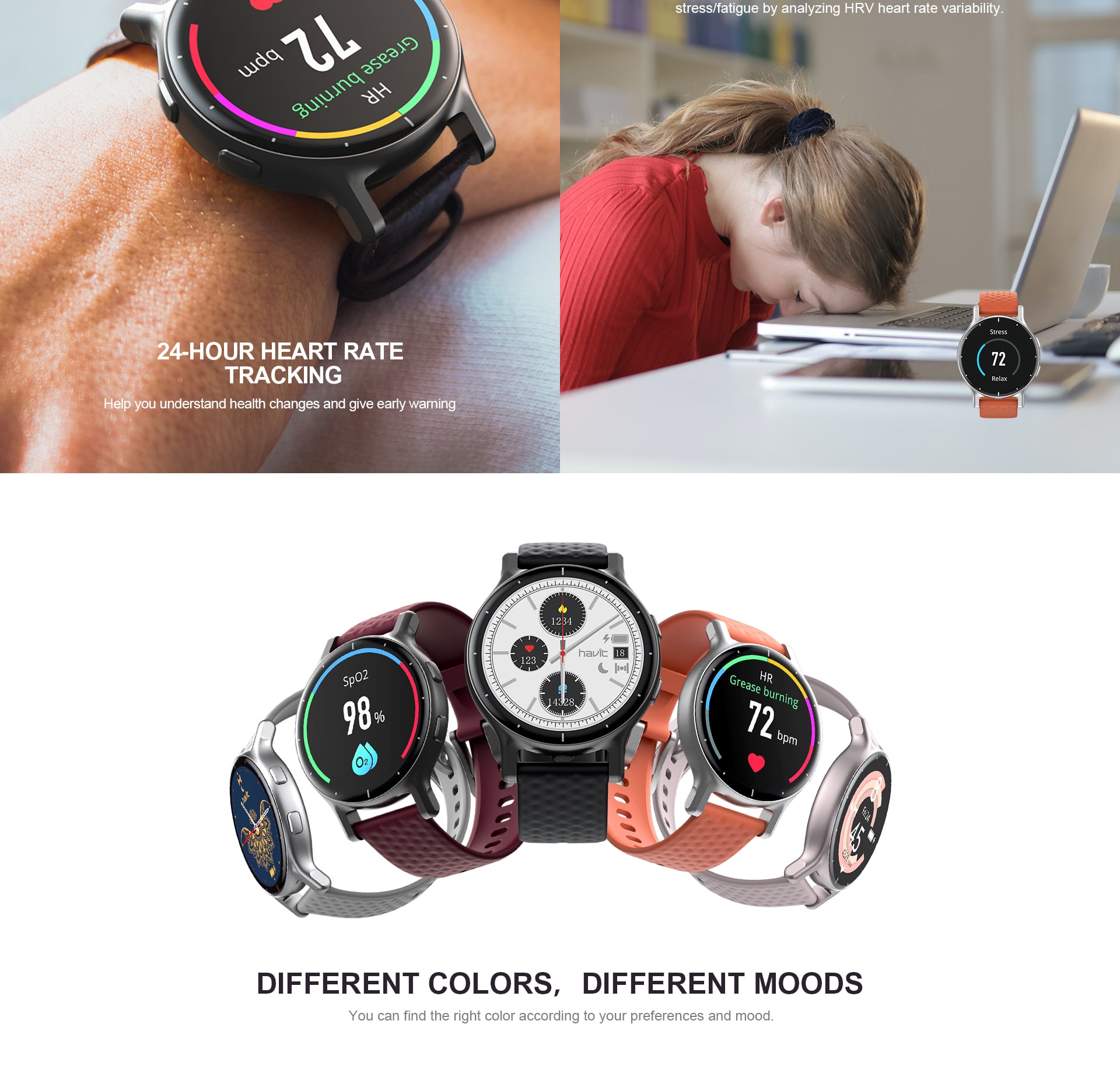 Havit M91 Smart Watch
Buy Havit M91 Smart Watch online  in Bangladesh at lowest price at umrelo.com
Smart Watch is a small smartphonelike device worn on the wrist. SmartWatches are connected to a smartphone with app that notifies the user of incoming calls, e-mail messages, and notifications from applications. Some smartwatches can even make Bluetooth calls using Bluetooth connection of smartphone.
umrelo.com is the trusted online store  in bangladesh for Smart watches. umrelo features the biggest smart watch collection in Bangladesh. You can shop latest Haylou Smart Watches, Mibro Watches, Imilab Smart Watches, Kieslect Smart Watches, Colmi Smart Watches, Zeblaze Smart Watches and many more from umrelo.com at best price with warranty.
Check all  Smart watch collection on umrelo.com. Visit umrelo.com to get latest smart watches price in bd.
Buy latest and trendy  Smart Watches  from a wide range of Brands at best price with official Warranty from umrelo.com. umrelo.com has a dedicated section for all your smart watch need. Get latest update on smart watch price in bangladesh , Havit M91 Smart Watch price in bangladesh.
Shop HAVIT Smart Watches at Unbeatable Prices in Bangaldesh only on umrelo.