BLON Z200 HiFi 10mm Carbon Diaphragm Driver In Ear Earphones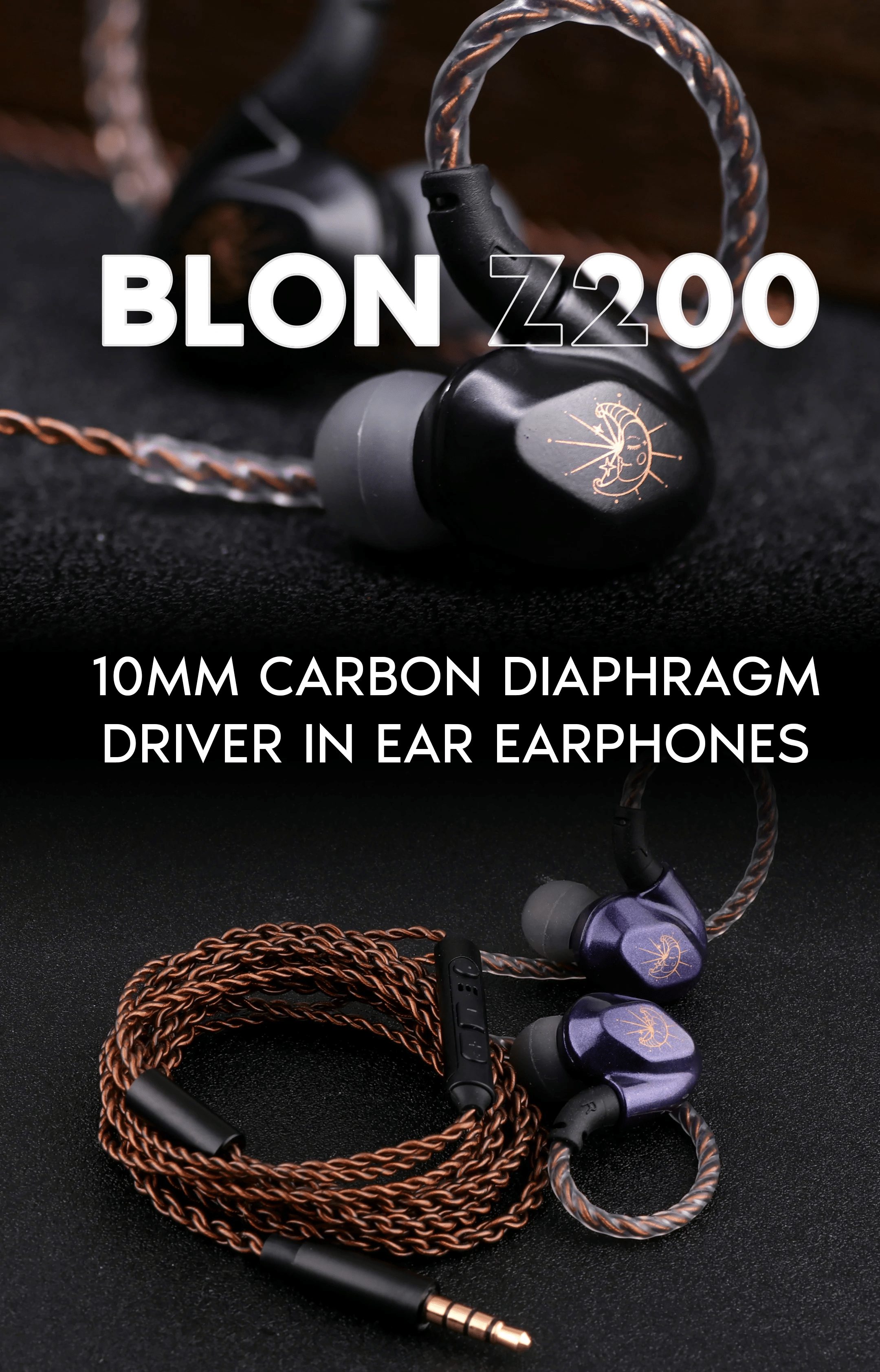 10MM CARBON DIAPHRAGM DRIVER
Joining the BLON family is the newly launched Z200. Made of uncompromising craftsmanship and technique, Z200 is equipped with a high fidelity 10mm carbon diaphragm driver, evolved from BLON BL03 but with better acoustic performance.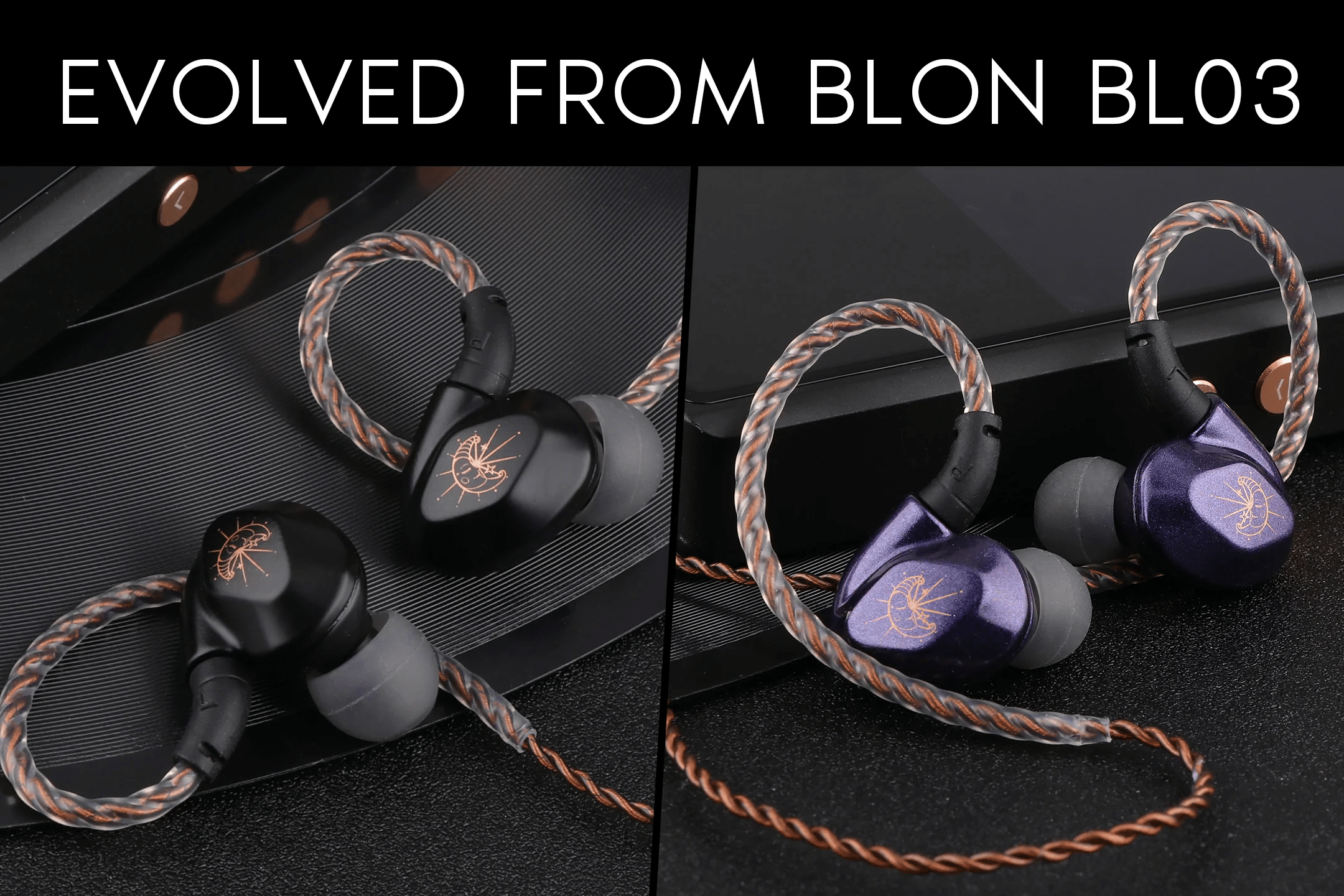 This third generation driver provides faster transient response and more accurate in each frequency. It will surely amplify your sound with superior quality.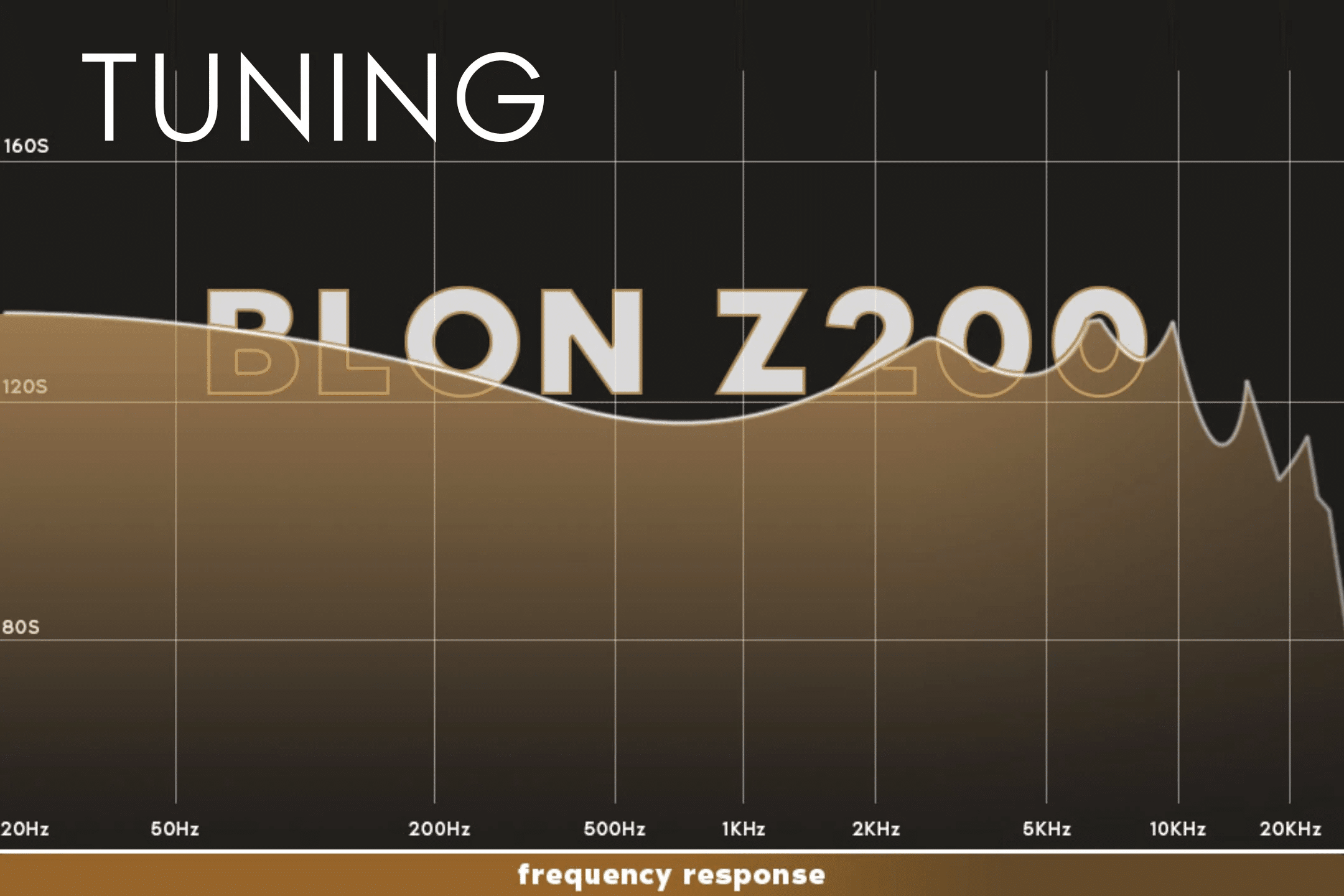 THE INSPIRATION OF MOONLIGHT
The highlight of BLON Z200 must be the unparalleled moonlight pattern on the faceplate. The moon is always considered as the reflection of our heart and at BLON we are true to our original aspiration and our loyal supporters from the beginning to the end. With BLON Z200 earphone, we wish the moonlight will paint the music world silver, making things look just a little more alive.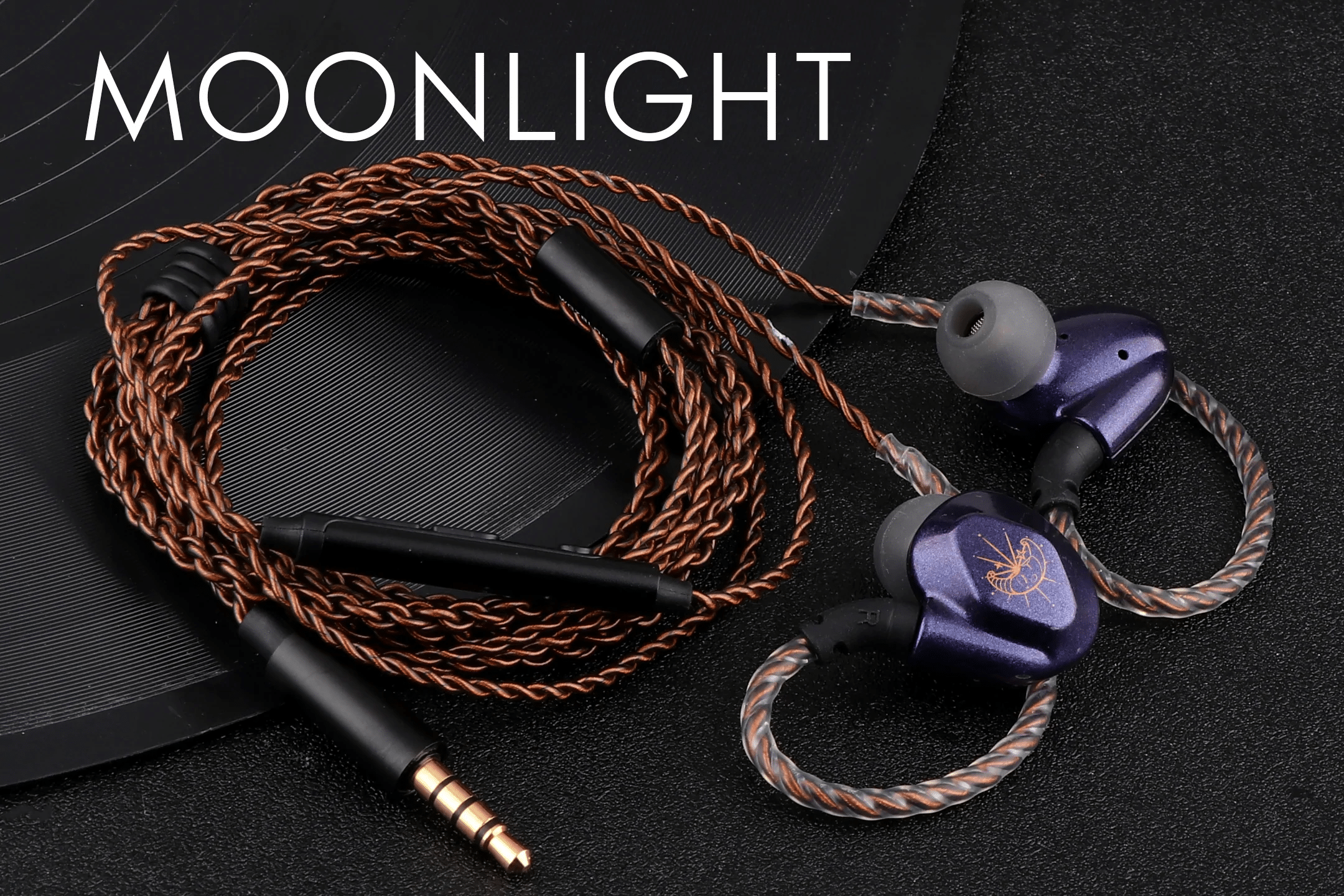 HIGH QUALITY ANTI-TENSION AND ANTI-INTERFERENCE CABLE
BLON Z200 also comes with a 1.2m high quality non-detachable cable, made from 4 strands of anti-tension and anti-interference wire. The 90° earplug design and 3.5mm gold plated plug make the cable long lasting. Moreover, the built-in microphone is also available for choosing. One click operation is easy to use too.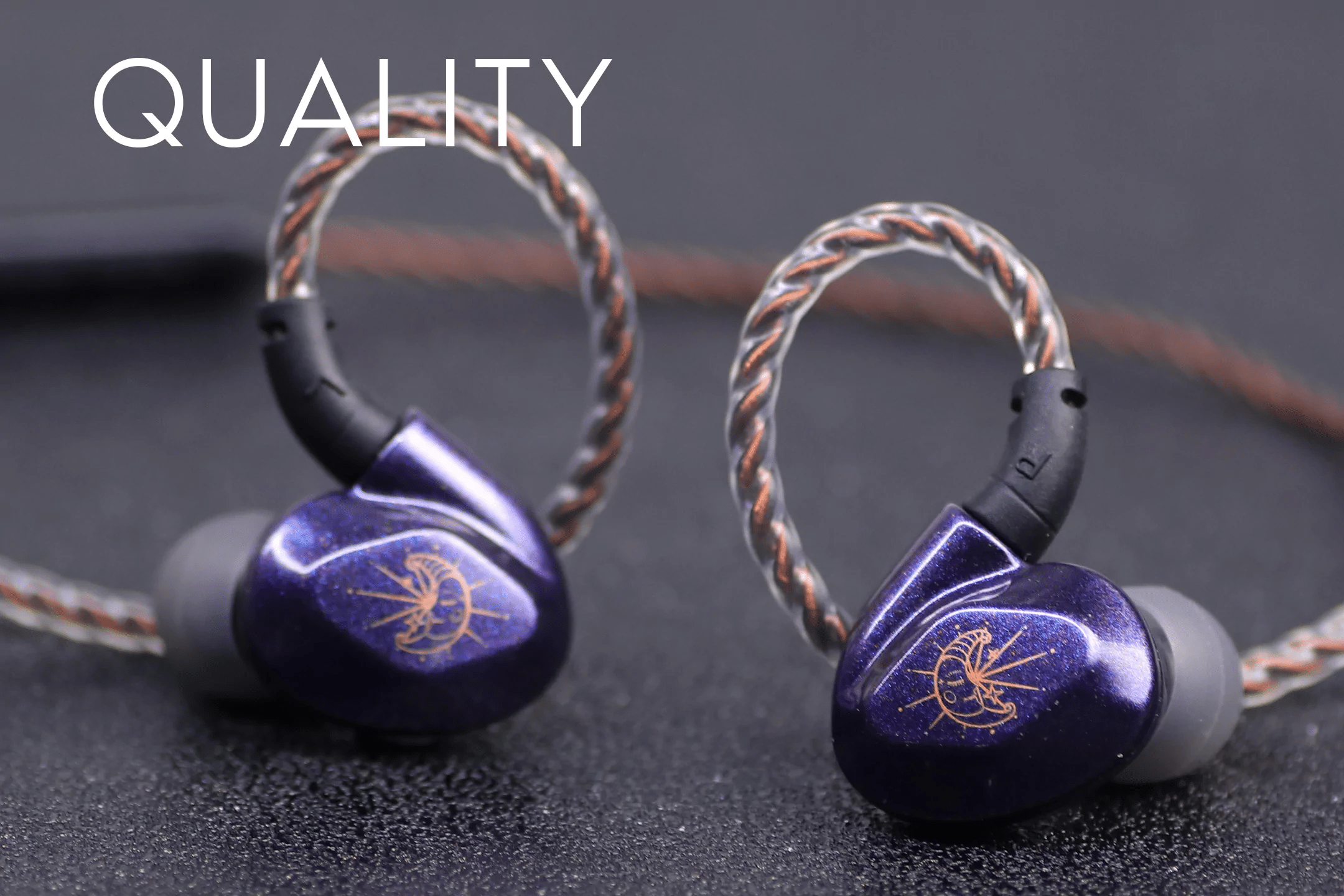 ZINC ALLOY DUAL CAVITY, DUAL MAGNET CIRCUIT
BLON Z200 features a premium Zinc Alloy dual cavity and dual magnet circuit, strong and light-weight. With multiple times of adjustment and improvement, the dual acoustic cavity is enabled with two layers of tuning system to precisely manage speaker's curve, thus providing an alike live music experience.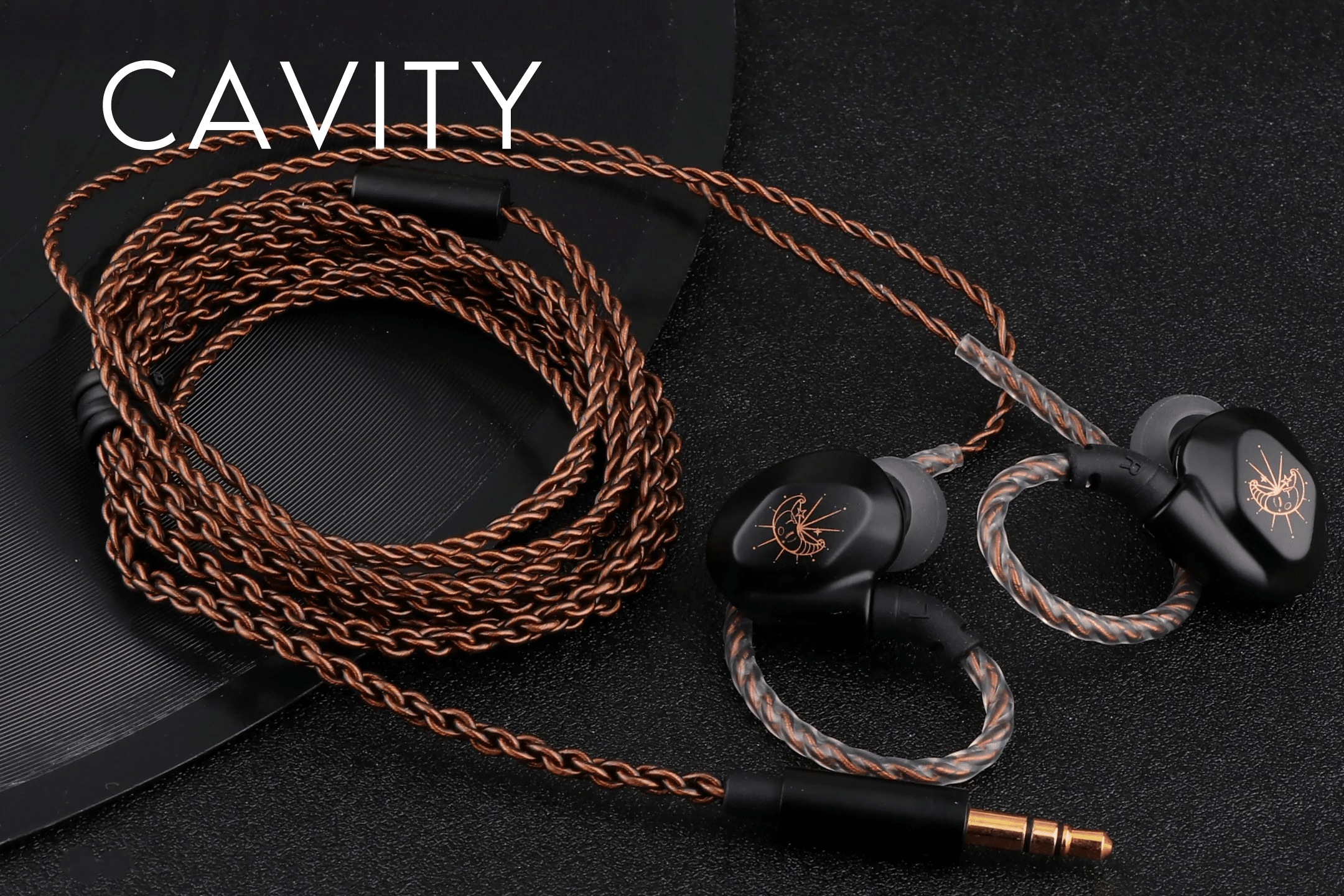 ERGONOMIC SHAPE, NOISE CANCELING EARBUD
More than the high performance headphone driver, BLON Z200 also feels better when worn. The sophisticated noise canceling system is achieved based on the ergonomic shape. Simply wear it and immerse yourself in the music world without any disturbance.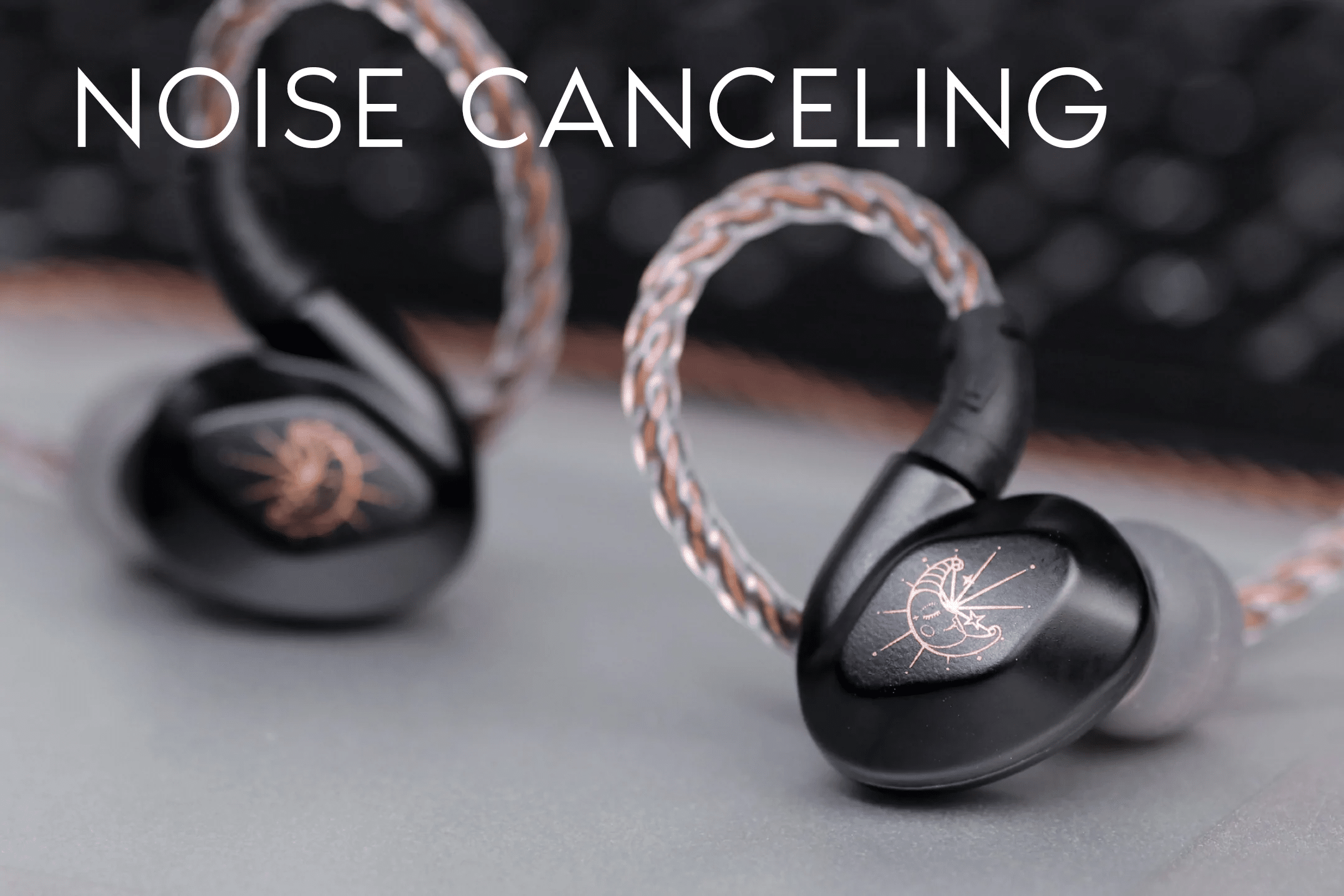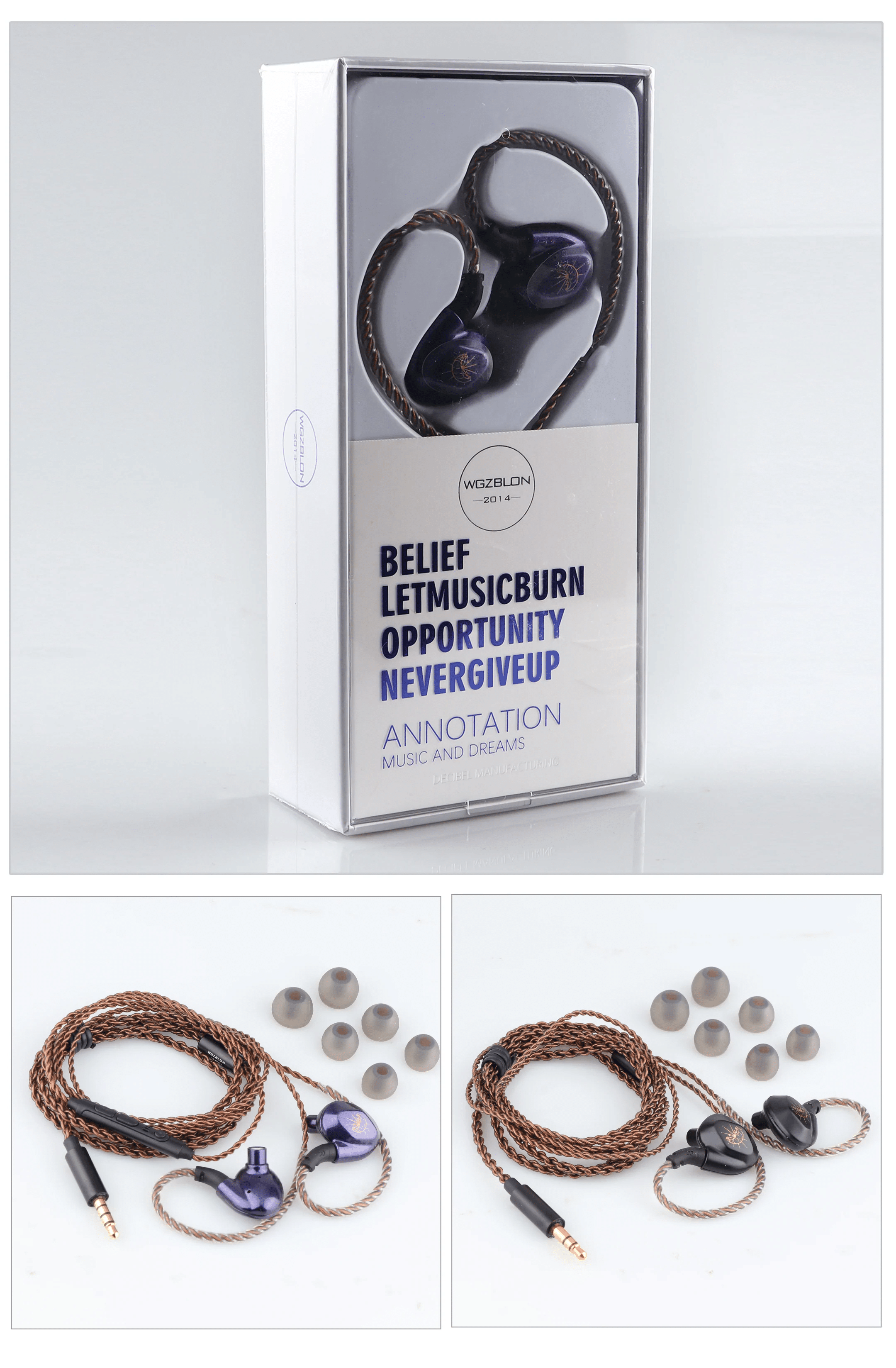 BLON Z200 HiFi 10mm Carbon Diaphragm Driver In Ear Earphones
Buy BLON Z200 HiFi 10mm Carbon Diaphragm Driver In Ear Earphones available online  at umrelo.com at lowest price in Bangladesh.
Buy original BLON Z200 in Bangladesh from umrelo.com. Check other BLON here
Buy latest and trendy Headphones , Wired Headphones, Wireless Headphones, True Wireless Headphones and Speakers from a wide range of Brands at best price with official Warranty from umrelo.com.
umrelo.com has a dedicated section for all your audio needs. Visit The Audio Store to get latest update on BLON Z200 price in bd , airpods price in bd , BLON Z200, BLON headphone price in bd  anker headphones price in bd , wireless headphones price in bd, wired headphopnes price in bd and many more and get best price, warranty service and after sales service every time.
Umrelo.com brings you the biggest collection of Wired Headphones collection in Bangladesh. Check all the collection: https://umrelo.com/wired-headphones/